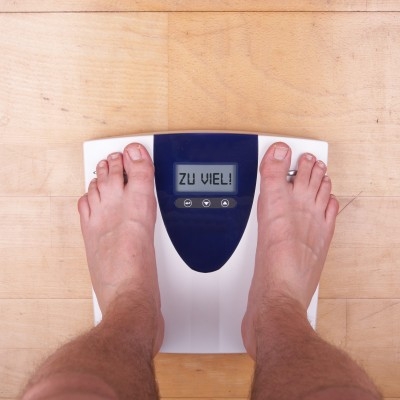 Former politician, Ann Widdecombe has insisted that she has not lost a pound since starting Strictly Come Dancing.
Widdecombe has become something of a cult figure since the new series of the BBC show started; her quick wit and questionable dancing skills have endeared her to the public and she has managed to cruise through the rounds, despite being rooted to the foot of the leaderboard.
Many of her fellow contestants have shed pounds on the show, which involves high energy training sessions and hours of dance practice each week; both Pamela Stephenson and Patsy Kensit have lost a significant amount of weight and Stephenson has branded the show, "the best fat camp in the universe" after losing more than two stone.
Despite the hours of training, Ann Widdecombe claims that she hasn't even shifted one pound since starting the show; she told the Sunday Mail that she looks exactly the same as she did at the beginning and is still wearing the same dress size. In the interview, Widdecombe said that she would have been "shouting from the rooftops" if she had lost any weight.
Despite the fact that she hasn't lost any weight, the Strictly star has vowed to continue training as hard as possible to try and stay in the show; she has become an unlikely star, performing poorly in comparison to other contestants but managing to outlive them due to the entertainment value she brings to the show. The former politician has insisted that she will stay in the competition for as long as the public continue to vote for her; she says that she is having a ball on the show and has praised her dance partner, Anton Du Beke, for his endeavour, patience and sense of humour.