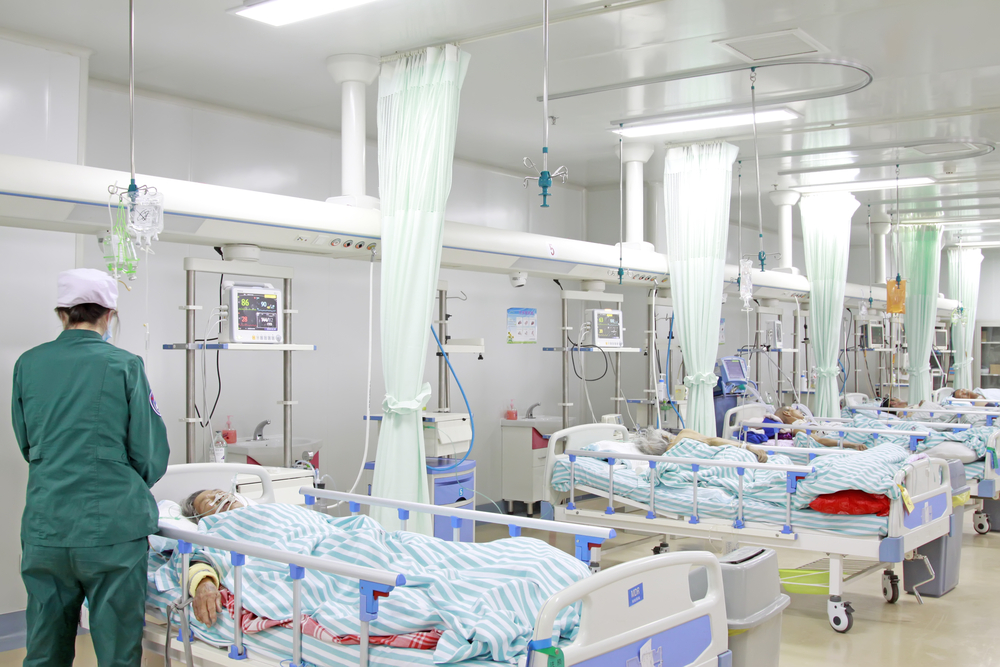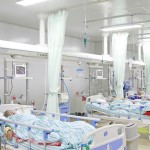 Research carried out by the BBC suggests that 90 percent of hospital wards in England are overcrowded.
Guidelines suggest that hospitals should have a maximum occupancy rate of 85 percent to minimise the risk of infection and prevent delays in patients accessing treatment; however, the BBC claims that 137 of the 152 trusts in England have been operating above this level since December.
NHS bosses claim that one problem faced by hospital staff is discharging frail, elderly patients who don't have family at home to care for them. During the winter months, when illnesses are more common, especially among older people, the situation tends to be worse than in the warmer months. One hospital boss described this winter as the worst he has ever seen.
Richard Taylor, 55, is just one of many people who have shared their story with the BBC. Earlier this year, Richard lost his mum, Sheila, to cancer. She needed end of life care, but her local cancer treatment centre was full. Instead, she was admitted to Aintree Hospital, but spend 13 hours on a trolley in the corridor waiting for a bed on a ward. A week later, she died aged 78. Richard said that the nursing staff was absolutely fantastic, but they are working in incredibly difficult conditions, and they simply can't do anything more to help patients when they don't have the beds available. Richard said that is was distressing to see his mum pass away in such a way, and said that despite the NHS being a "great thing", it is being stretched far beyond its limits.
The research comes as part of a week-long series of BBC programmes focused on the NHS, how it is funded, how it operates, and how ministers can make it more effective. Recently, the health secretary announced that tourists will face charges for NHS care, but doctors are worried that this will put nursing staff and doctors even under greater pressure.