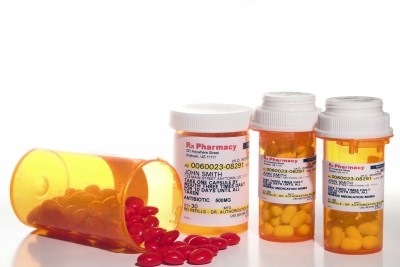 A con man in Sydney, Australia, was arrested for breaching a court order preventing him from taking part in any aspect of the weight loss industry.
The man in question had previously been involved with the selling of a controversial spray called Sensaslim, which has been deemed inappropriate for use. As he continued trying to market the product after being told to stop, he risked arrest. The ban was for 5 years.
The arrest warrant was issued by the Australian Federal Judge Peter Jacobsen on behalf of the Australian Competition and Consumer Commission, who had been pursuing the man for quite some time. The warrant was kept confidential until the felon had been arrested.
The arrested individual was further accused of deliberately trying to hide his involvement in the marketing of Sensaslim. He is also accused of making false claims about the viability of the product stating (without foundation) that Sensaslim had been subject to clinical trials world wide. In reality no trials had been conducted.
This particular case demonstrates how individuals and companies can hoodwink consumers over the viability of products in the latter's endeavour to lose weight. As the weight loss and diet industry is a multi billion pound business world wide, it makes it difficult for consumers to ensure they are not being conned.
It isn't known whether the individual in this case will be sent to prison or just given community service, but the ban most likely will be extended.