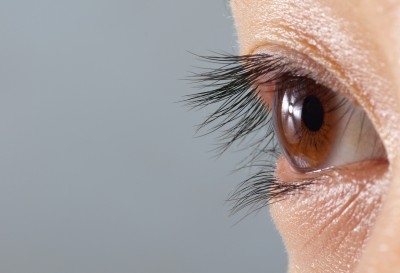 Contact lenses are safe for children, providing that they are responsible enough to take care of their eyes and stick to daily cleaning routines, according to expert, Barbara Aalbers, from St John's Mercy Eye Care-Ballas.
Aalbers said that contact lenses do not pose a risk to young people, provided that they are able to look after them and clean them properly.
Children are now wearing contact lenses from an increasingly early age and experts say that this is fine, as long as they know how to look after the contact lenses.
If the contact lenses are not cleaned properly, there is a risk of infection.