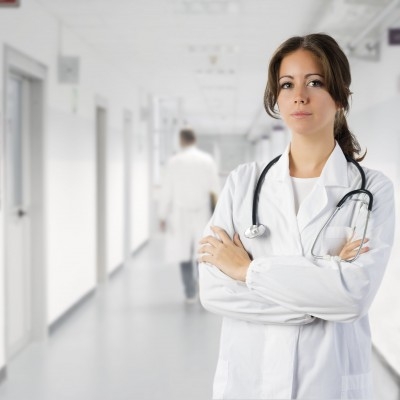 Cosmetic and plastic surgeons have been quick to hail the work of Joseph Murray, a Nobel Prize winner who pioneered transplant surgery.
Dr. Murray is one of earliest medical professionals to transplant the kidney, way back in 1954. Today, transplantation is considered a routine operation.
Transplantation and similar cosmetic practices have in fact been around for thousands of years. One of the earliest recorded events was in 800 BC when an Indian surgeon, Sushruta Samhita attempted skin grafting. It seems he also had the idea of transplanting other organs to replace damaged tissue.
Nowadays, cosmetic surgery has gone beyond the strict medical reasons for its use. Many people these days go under the knife to improve their appearance.
Dr. Murray became a surgeon about 1944 when the Second World War was at its height. As an intern he was drafted into the US Army Medical Corps. It was after the war that he was instrumental in pioneering kidney transplantation branching later into other plastic surgery procedures.
He was followed by other pioneers such as Dr. Sir Roy Yorke Calne who was the first to transplant 3 different organs at once – liver, heart and lung in 1987.
It is often forgotten that plastic or cosmetic surgery, despite its popularity for cosmetic reasons is still a highly skilled and potentially dangerous medical procedure.
As such, it is not something that should be undervalued or carried out without good reason.