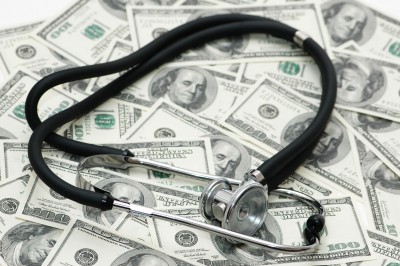 The recent Supreme Court ruling that President Obama's health reforms are legal has worried many opposed to them. Others suggest that the ruling could be a recipe for increased litigation.
Some lawyers argue that the number of malpractice suits could swell since the numbers of Americans who currently are not covered by health insurance is set to increase massively. Although the real figures are unknown it is estimated that between 20 million and 40 million Americans currently do not have health insurance cover.
One lawyer who specialises in medical malpractice, told reporters: "The more people you have accessing medical care, the greater the potential incidence of medical mistakes in which injuries or death occur."
He added: "I think there's no question that medical errors will happen on a more frequent basis once the Affordable Care Act takes full effect in either 2014 or 2015 and those individuals and families who were previously uninsured sign up for coverage."
There is also one other problem which the lawyer identified as being a potential problem. It seems there is (like dentistry) a severe shortage of medical professionals – doctors, nurses and even allied medical professionals. The lawyer believes that institutions should start thinking about encouraging people to train for the medical professions. Doing so, could dramatically help reduce the number of incidents of malpractice. Fewer numbers means that they are not adequately checked to ensure they are competent.
The lawyer also said that at the moment families who suffer medical malpractice problems have no choice other than seek redress in the courts. A proper regulated medical profession with doctors and nurses being constantly monitored is the only way to reduce malpractice suits being taken out by disgruntled patients.