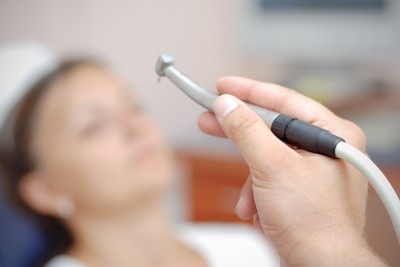 Going to the dentist has for many years become something to fear for many people. However two Californian dentists believe they have the answer.
Dr. Douglas Decker and Dr. Terry McClanahan use sedation techniques to calm the fears of their patients who are severely distressed. They have done so for 20 years.
However using sedation requires a license and only 1% of dentists possess one. Yet, panicky patients are not rare.
Dr. McClanahan told local reporters: "You're just able to help people who haven't been able to go to the dentist for sometimes 10 to 15 years because they're just really afraid.
"We're able to get their teeth in good shape, make them comfortable about coming to the dentist."
Although they have practiced sedation for twenty years, the pair says it is only in the past six years that they have placed greater emphasis on it to help calm their patients. What's more they don't charge, whereas other dentists are known to charge upwards of $400.
Dr. Decker added: "We had one patient who was so fearful that just coming into the office made her cry."
The dentists believe that dental panic results from previous bad experiences. Consequently, they feel they owe their patients a duty of care not just to take care of their teeth but to ensure they are comfortable and happy with the procedures. Being calm is important.
"I've never been into causing people discomfort," McClanahan said. "When patients have a bad day, we have a bad day."
Dr. Decker said: "We've had patients say that some dentists will berate them to letting their teeth go so long without treatment, so not only are they afraid but they are embarrassed. Here, there's no lectures, just the help you need."
Techniques used to sedate people vary, and depend on the person. They include nitrous oxide and oral medication.