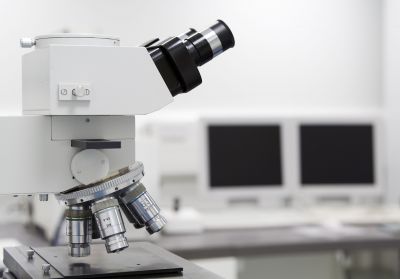 Some lucky students attending Washington Township High School in the USA were given a rare treat recently. They were given information and some experience in what it means to be a forensic dentist.
Dr. Anthony Calandra, a local community dentist and an expert in forensic orthodontics gave a talk about the importance of oral health while at the same time encouraging them to take a greater interest in how crimes can be solved by using techniques used by dentists.
As part of this exercise he showed students how impressions are taken of people's teeth, with the students themselves acting as guinea pigs. He also gave the young people an opportunity to get their hands dirty, so to speak.
Speaking with local reporters, Dr. Calandra said: "The dental end of crime scene investigations has really taken off in the last several years. With all the television shows and the sensationalism of solving crimes, and to have a teacher who is passionate about teaching forensics like Mrs. Hornibrook, it's interesting to hear how excited the kids are about forensic dentistry."
Washington Township High School evidently teaches forensic science as part of the school curriculum. The teacher, Shannon Hornibrook said: "It's always a great thing to have community involvement in any topic because students can reach out and make connections with people they wouldn't see on an everyday basis."
Ms Hornibrook added: "Any expert from a particular field, like Dr. Calandra, can bring so much for depth and knowledge into the classroom in a short time as an expert in their field."