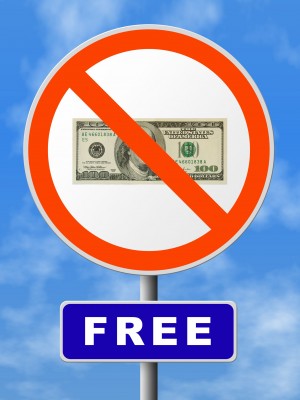 Dentists in Texas have once again stepped up to the challenge to offer local residents free dental treatment via the annual Serve Day event in Austin, Texas.
Dentists from the area gave up their time and joined forces with other groups and not for profit organisations such as churches and youth centres to offer free basic dental care to those who are struggling to either pay or unable to access a dentist for whatever reason.
Speaking with local reporters, Dr. Ben Poest who runs a local practice said: "Serve Day is a day for giving back to the community."
He added: "Having access to dental care is critical for a person's overall health. When you see how the work you do brings a smile to patients face, you are reminded of how important it is to help people in need."
Interestingly, while the dental care offered for free is considered basic, it includes a variety of treatments such as X-Rays as well as fillings.
Serve Day attracts over 200 dental clinics treating 1400 patients. Many of the USA's dental suppliers also get involved.
While the USA does not have a national health service with patients getting free or reduced cost treatment, offering free treatment to patients across the USA via events such as Serve Day gives dentists the opportunity to give something back to their local communities.
Many medical doctors are also starting to see the benefits of offering free treatment via charities, particular since the costs of both medical treatment and insurance has rocketed in recent years.