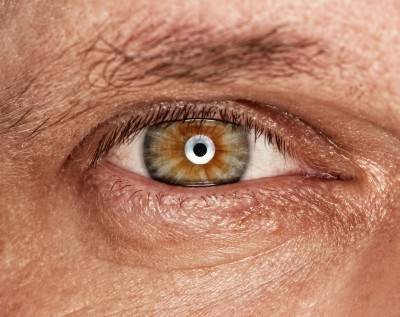 Researchers in the USA have found that the personal expenditure on eye medication, in particular for diseases such as Glaucoma, is on the rise.
Apparently, in 2001 people spent an average of $445 (about £380), whereas by 2006 this had risen dramatically to $557 (about £490). This amounts to a staggering 25% increase in just 5 years. More recent figures are not available, but the trend is expected to be upwards nevertheless.
Glaucoma is a major problem in the west. In the USA alone about 2.2 million people aged 40 and over suffer from the eye disorder. This figure is expected to rise by 50% by the end of this decade, while costs for treating the problems are also like to increase significantly from the present $2.9 billion (approximately £2 billion).
A spokesperson for the researchers from the Bascom Palmer Eye Institute in Miami, Florida told reporters: "Presently, the direct annual medical costs associated with the condition are roughly $2.9 billion.
"Although data on glaucoma-expense trends is limited, the authors [of the research] note that there is a direct correlation between increased expenditure and increased severity of glaucoma, with medication consisting of one-third to one-half of direct costs."
Glaucoma is a very serious eye condition that can lead to blindness if it is not treated. It results from optic nerve damage.
Unfortunately, it can only be detected by an optician as the disorder progresses very slowly, without the individual being aware of changes until it is too late. Once vision is lost it cannot be recovered.
Glaucoma affects 1 in 200 people worldwide aged 50 and younger, so is more common than people realise. One in 10 people over 80 are also thought to have the disease.
Successful treatment can happen if Glaucoma is diagnosed early enough.