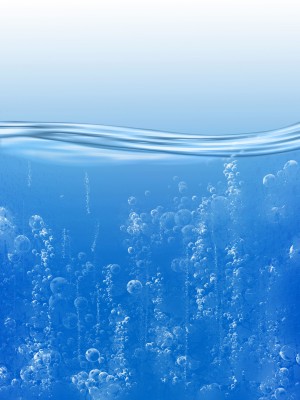 After the debacle surrounding Southampton city council, the government has decided to carry out a complete review of the benefits of adding fluoride to water.
The Department of Health has asked Public Health England (PHE) to review evidence and report back to Parliament by the 15th December.
A spokesperson for the Department of Health told reporters, that fluoridation of water supplies must only be carried out if the evidence for the benefits us duly supported by science.
The debate about fluoridation came into sharp focus when PHE was unable to enforce a decision by the previous health authority to fluoridate water supplies in Southampton in 2012.
The city council went headlong into a dispute with the PHE after councillors voted down the proposals put forward by the Strategic Health Authority.
The debate about fluoridation has caused great animosity between the 2 sides of the argument. This seems to be continuing even now as the dentistry minister Earl Howe asked the people behind NHS Choices website to withdraw the statement that fluoride does have an overall negative effect on health.
The major problem is that many people while accepting that fluoride does help protect teeth and gums, it also has side effects if taken in too large a dosage. The anti-fluoridation groups believe that since it is already added to most toothpaste, particularly children's products, adding it to water is not needed.
Moreover, those opposed to fluoridation of water supplies believe that it takes people's rights away. In short, no one has any control or choice if fluoride is added to tap water.
Although the results of this review won't be known till the middle of December at the earliest, Earl Howe told his fellow peers in the House of Lords: "Pending that review, we are advised by PHE that there is no credible scientific evidence that water fluoridation at one part per million, the target level for water fluoridation schemes in England, or fluoridated toothpaste, is a cause of general ill health."
Even if the PHE is given the go ahead to fluoridate water supplies, the debate is unlikely to go away any time soon.