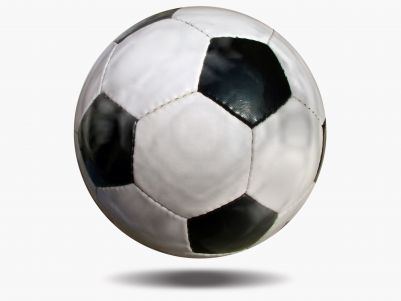 New research has suggested that football fans watching the England versus Wales game were exposed to marketing for alcoholic products almost once every minute.
A study compiled by the charity Alcohol Concern revealed that sponsor adverts were seen an average of 78 times during the two nation's Group B qualifying matches at Euro 2016. This equates to almost one advert every minute.
In response to the study, Alcohol Concern has called for advertising regulations to be tightened to reduce exposure to alcohol-related marketing. The charity's director in Wales, Andrew Misell, said there is already a great deal of marketing focused on alcohol related products and the study highlights the determination of manufacturers to get their products noticed, especially at high-profile events.
Mr Misell expressed concerns about the quantity of adverts as well as the risk of children being exposed to marketing. Previous research confirms that children as young as 10 are influenced by advertising and many recognise leading alcohol brands over confectionery brands and snack manufacturers.
Executive director for health and public wellbeing at Public Health Wales, Dr Chrissie Pickin, suggested that the study findings make for "uncomfortable reading" especially as many children are watching football games at home. She also commented that sport should be about encouraging healthy lifestyles and boosting participation.