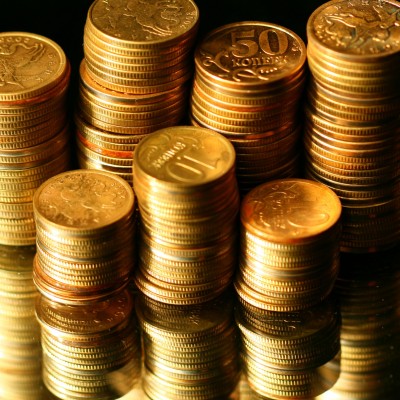 The Government has confirmed that frontline NHS services in England will receive a cash injection worth £3.8 billion next year in line with plans to increase spending on the NHS by £8 billion by the year 2020.
The additional funding represents an increase of almost 4 percent, which is above the rate of inflation. This year, the budget is around £101 billion and this will rise to more than £106 billion next year once inflation is taken into account.
Health chiefs urged the Government to increase NHS spending as the system is coming under extreme pressure due to the annual increase in demand for services. Some trusts are battling funding deficits and there are already concerns about missed waiting time targets, especially in Accident and Emergency departments.
The Treasury plans to increase spending by £8 billion by 2020 and chancellor George Osborne has outlined plans for the next five years a day before the spending review. By 2020/2012, spending will increase to £119.6 billion, which represents an increase of £8.4 billion once inflation has been taken into account.
Details of how the additional funding will be spent have not yet been released, but it has been stressed that this announcement relates to frontline services. These services do not include health visitors, stop smoking services, weight control clinics and training for members of staff.