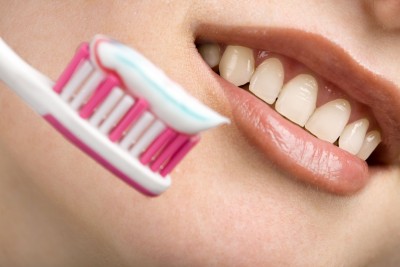 While health care costs in most countries around the world are increasing, in Ireland the opposite appears to be happening.
According to research carried out by Avantis Global Health and Dental Price index the costs of both medical and dental health care in the Irish Republic have dropped by an average of 7 and a half per cent since the spring of this year, the range being 3% to 10%.
However, while on the surface this seems good news, the researchers do point out that there are variances in the savings that can be made on medical and dental procedures across the state. There are savings of up to 70% for some procedures such as dental and eye surgery; cosmetic surgery and elective medical surgery. The price of the latter fell by 16% while dental surgery costs fell by 21% whereas cosmetic procedure costs ranged between 10% and 20%.
By contrast, for non serious medical conditions such as laser eye treatment costs have risen by as much as 21% with a similar figure applying to reconstructive nose surgery.
On the whole the Irish establishment has welcomed the health care costs and a spokesperson for Avantis said: "These figures show a modest reduction in health & dental prices overall, reflecting the challenging economic environment."
Orla Fahy added: "It also shows a startling variation in prices between Irish regions for the same procedures. Irish patients can make significant savings on their health and dental care, by merely shopping around within Ireland, with substantial savings possible if they are willing to travel abroad for treatment."
Falling costs are great on one level, but the economic crisis is being felt by most sections of society throughout Europe. Ireland will not be excluded in this. As such, the news may not be welcomed by Irish people who are struggling to pay increasing insurance costs, coupled with reduced or frozen pay packets.