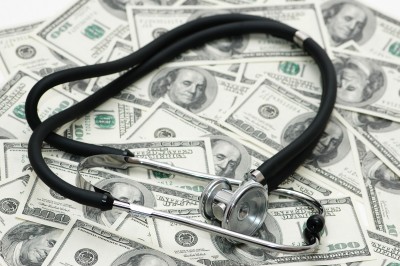 Health charges for non-EU residents have been increased in a bid to stamp out health tourism, the Department of Health has confirmed.
Patients from outside the European Union who seek treatment in NHS hospitals in the UK will now be charged at 150% of the standard cost of treatment. Patients from outside the EU who are planning to stay in the UK for at least six months will also be required to pay an additional 'health surcharge' as part of their application to obtain a visa.
New measures introduced by the Department of Health came into play on 6th April and ministers are hoping that they will save up to £500 million per year by 2017.
Patients will be able to access care provide by the NHS in the UK. However, they will be expected to pay fees after treatment. Primary care services and urgent care provided by Accident and Emergency departments will continue to be available free of charge.
Residents of 32 European countries will be able to receive NHS care when visiting the UK, with bills footed by their native country and new rulings apply only to those visiting from outside the EU.
Charges to be enforced are based on a tariff set to individual procedures. The cost of cataract surgery, for example, will be £1,860, while hip replacement surgery will cost £8,570. The 'health surcharge', which will be added to visa application fees, will be set at £200 per year and £150 per year for students. Some visitors, including those travelling from Australia and New Zealand, will be exempt from these surcharges.
Speaking about the charges, Tory MP, Andrew Bridgen, explained that the NHS is funded by UK taxpayers and therefore should prioritise UK residents.