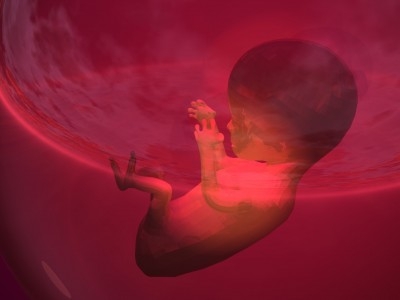 Infertility doctors in the UK are warning that women should not delay having a baby as this can increase chances of infertility.
A recent study said: "Women are six times more likely to suffer from fertility problems when 35 than 25."
The findings are just part of a study carried out by obstetricians and gynaecologists. The research didn't just focus on the effects of age but looked at many aspects of infertility. The results confirmed already known factors. Age-related infertility was just one.
This last point has also led to a general debate as to why women are choosing to have a baby late. As such, the report's authors Dr David Utting, (a registrar in obstetrics and gynaecology), and Susan Bewley, who a consultant obstetrician both feel women should be given better information in order for them to make proper decisions.
The report itself was not active experimental work. It was in fact a review of the various studies and research previously carried out. Twenty five pieces of literature were cited in the new document which also threw up the fact that as well as affecting infertility, increasing age relates to an increase in miscarriages.
The report also states that other dangers are present with age, unsurprising when you consider that older women "have had longer exposure to gynaecological insult such as sexually transmitted infections, pelvic inflammatory disease, endometriosis, development of fibroids, cervical surgery and the possibility of premature menopause."
Most research and reports generally focus on women's infertility. The Utting and Bewley report does however include a small section on men's infertility. It appears to show that increasing age of men is also a contributory factor in potential miscarriages.
The report adds that there is "a clear decline in motility, morphology and volume (of sperm) from the age of 50."