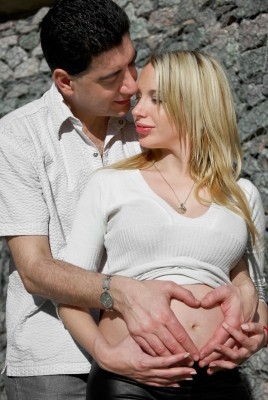 Researchers certainly think so; in women at least.
The suggestion comes about after looking at the number of miscarriages women have. In fact it is known that 1 in 4 pregnancies result in a miscarriage; some don't even know they have had one. Scientists also say that more than 60% of miscarriages are related to genetic abnormalities.
Although there has been a belief that the autoimmune system plays a part in miscarriage, the process until now has been elusive. That may have changed as a result of a study carried out by researchers at the Centre for Human Reproduction in the USA. They carefully examined the literature on autoimmune disease and its relationship with infertility. They were started to realise that autoimmune disease is a direct cause of genetic abnormality.
What is autoimmune disease? It isn't one but a number of chronic illnesses whereby the immune system appears to attack the body's own organs. Unfortunately, there is no standard treatment available for those women suspected of having autoimmune disease who want to get pregnant. That said for some women using drugs to suppress the immune system during pregnancy is having great results, but it is a drastic therapy.
Examples of autoimmune disorders are Lupus, Rheumatoid arthritis and Grave's disease.