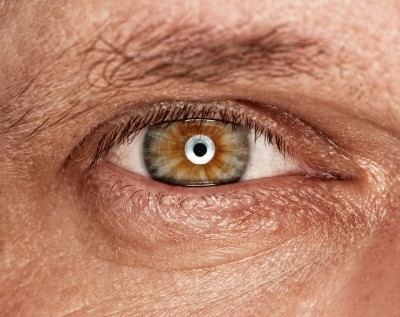 The USA is fond of creating a variety of events to celebrate how you should look after your health. The latest in this series is Healthy Vision Month which takes place this month in California.
Seemingly losing sight is the one sense most people worry most about, which is perhaps understandable. Yet at the same time, visiting the optician regularly is like dental visits often low down on people's list of priorities. Hence, the new promotional event.
The focus of the Healthy Vision Month this year is on trying to get middle aged people (whose vision does tend to deteriorate) is to get their eyes tested and treated if necessary at least once a year. Corrective vision techniques are now so advanced there isn't any reason not to ensure the eyes are well looked after.
Further, it is said by some people that the eyes are the windows to the soul. Whether this is true or not cannot be tested, but what can be shown is that vision problems have a direct relationship with major diseases such as glaucoma and diabetes. Consequently, it is vital that as one gets older early diagnoses are taken seriously.
But it isn't just adults that must ensure they get their eyes checked regularly. Getting children into the habit of visiting opticians regularly is also important. Children also suffer eyesight problems; not just adults. This was emphasised by one eye expert Dr. Sandy T. Feldman who told reporters: "Recent studies suggest that using bifocals for children or eye drops may help to diminish nearsightedness so visiting an eye doctor is very important for children and young adults."
Referring to adults though, Dr. Feldman added: "One of the best things for people to do is to get regular eye examinations, even if they are not experiencing difficulties. Everyone should approach their annual eye examine like they do with their annual physical, it's an appointment that is critical to maintaining your overall health status.
"Some eye diseases like glaucoma or diabetic retinopathy may be silent yet damage is occurring and would never be detected without a regular eye exam"