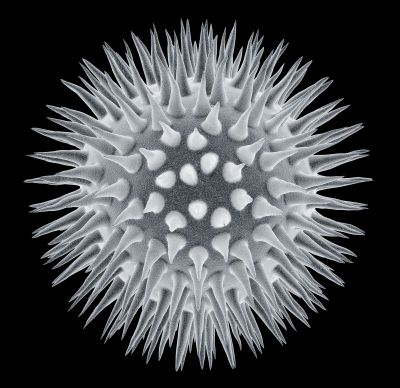 A recent report from the Centers for Disease Control and Prevention has detailed the mixed results achieved in trying to tackle different sexually acquired diseases.
While the rate of gonorrhoea in the US is now at an all-time low, cases of chlamydia and syphilis are continuing to rise. All three can be easily treated with antibiotics if the patient goes to see their doctor early, but there can be serious consequences if no medical help is sought. These can include infertility, increased risk of stillborn babies, organ damage and even an increased risk of contracting HIV.
Gonorrhoea cases declined by a massive 74% from 1974 to 1996 according to the CDC report, before levelling out for ten years, and then dropping slightly again in the last three. Syphilis, meanwhile, increased by 5% in 2009 to 13,997 cases; the highest number of reported infections since the mid-1990s.
Finally, cases of chlamydia have been increasing steadily since the 1980s, though health bosses out this down to better screening programmes and more awareness of the symptoms of the condition. Over one million cases of chlamydia were reported in 2009, the highest number of cases reported to  the CDC of any condition ever.
More significantly, the CDC believes this is still only half the actual number of cases. Symptoms of chlamydia can often be subtle and may not be obvious at all in some people, while it is often younger people who are affected by the disease, who may be too embarrassed to visit their family doctor for help.