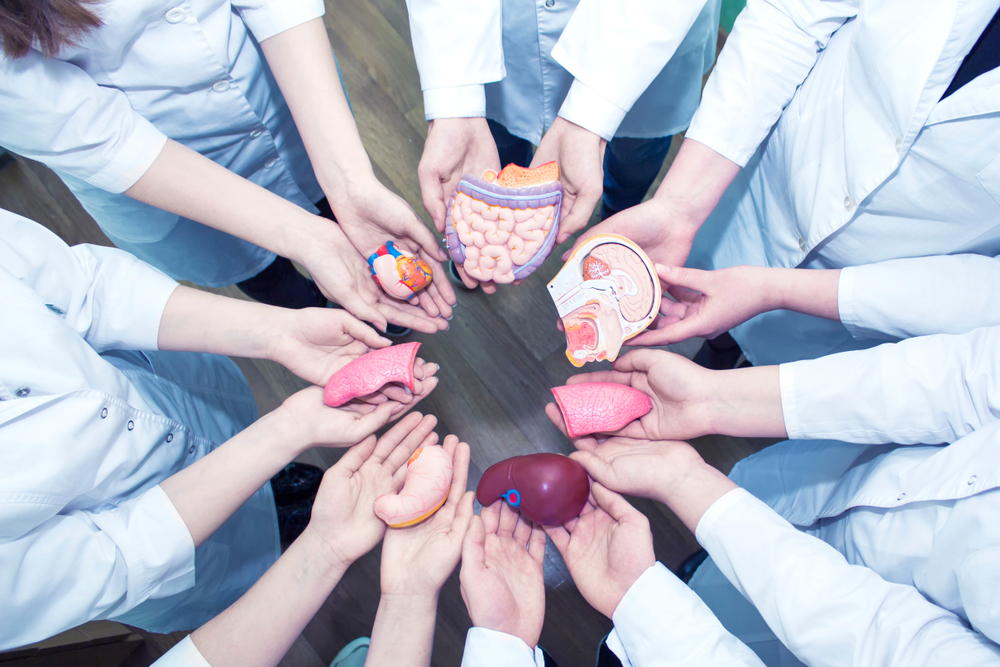 MPs have approved a new opt-out donor scheme, which could help to save hundreds of lives every year.
Under new guidelines, adults in England will have to actively opt-out of organ donation. Anyone who doesn't opt out will be considered a potential donor. The scheme, which is already in place in Wales, has been approved by the House of Commons, and it is hoped that it will come into play in 2020 following a vote in the House of Lords.
The latest push for an opt-out system comes in the wake of a high-profile campaign, which was launched by the media following the case of a 10-year-old boy. Max Johnson was saved by a heart transplant and used his story to try and encourage others to think about organ donation. In the UK, it's very common for doctors to have to approach families who have never had a conversation about donating organs, and health experts are keen to encourage people to talk about organ donation more openly. Many potential donors are fit and healthy, and they die in unexpected circumstances. At what is a very sensitive and difficult time, it can help relatives to have a clear idea about what that individual would have wanted.
In England, more than 7,000 people are currently on a waiting list for a donor organ, and experts hope that the new system could save up to 700 lives per year.
In the House of Commons, the Organ Donation (Deemed Consent) Bill received support from all parties. Dan Jarvis, Labour, said that it was important that people understand that this is not a move that will mean that the state controls organs, but merely, a chance to add more names to the organ register and to make sure that those waiting for an organ are able to benefit if there are individuals who would be willing to donate their organs in the event of an untimely death. Nobody will be pressured into staying on the register, and there will be no "hard feelings" towards anyone who wants to opt out.
The government has proposed a 'soft" approach, which will ensure that the wishes of the family and next of kin are respected.