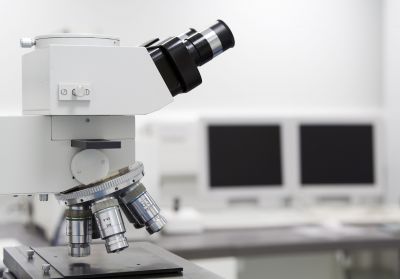 New guidelines for cancer testing could save up to 5,000 lives per year, according to NICE (National Institute of Health and Care Excellence).
Experts from NICE believe that new directives, which would see GPs sending patients directly for tests rather than referring them to a specialist first, would speed up the diagnostic process and enable patients who receive positive test results to gain access to treatment faster.
Under new proposals, GPs would be able to send patients who display symptoms linked to cancer directly for tests, reducing the time between seeing a doctor and getting a diagnosis and therefore speeding up the process. NICE believes that too many tumours are diagnosed at an advanced stage and this is resulting in thousands of deaths every year. By reducing the time between the first consultation with a GP and the start of treatment, NICE believes that thousands of lives could be saved.
The guidelines for GPs dealing with suspected cases of cancer would alter under the new scheme. GPs would be encouraged to focus on red flag symptoms of cancer rather than being asked to try and determine the specific type of cancer and then cross-match these signs. The new guidelines would also enable GPs to send patients for tests, such as CT scans and endoscopies, without a specialist referral.
The recommendations also encourage GPs to put a 'safety net' in place for potentially difficult cases, for example if a patient has potentially worrying symptoms that not directly linked to cancer, they will be advised to attend follow-up appointments with their GP and given appropriate advice.
NICE director Mark Baker stated that the new measures would prevent a "tangible number" of deaths and help bring the UK in line with other European countries in terms of cancer survival statistics. It is estimated that around 5,000 lives per year could be saved by early diagnosis and treatment.
The move has been supported by cancer charities. However, there are concerns about pressure on the NHS and a lack of funding, which may prevent the directives from being implemented successfully.