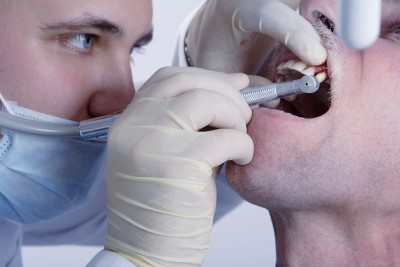 A new NHS dental surgery opened its doors recently in Earley, Berkshire. Called Pure Smile Earley Dental Practice Limited, it was commissioned by NHS Berkshire West in order to improve access to dental health in the area.
It has proved very popular as over 400 patients have already joined since it was opened on the 1st February.
The practice manager at Pure Smile Earley Dental Practice Limited told local; reporters: "I'm delighted that we are finally opening our dental facilities in Earley, providing patients with a range of NHS treatments.
"Four hundred patients have already joined the practice which shows the demand for NHS dentists in the area."
This is the latest in what seems to be a growing turnaround in NHS provision. Some years ago after a dispute with the then Labour Government, many dentists left the NHS and started operating privately. This caused a shortage of NHS dental practices.
The roots of the shortage apparently date back to 1992 when the then Conservative Government cut fees paid to dentists by 7%. As all dentists are classed as self employed this cut and subsequent disputes in later years left the profession with little choice but to stop offering NHS work.
This decision had a devastating effect on NHS provision. Things are slowly improving but oral health has been affected. One dentist commented: "When we do take the odd patient on now they need a fair amount of treatment because they haven't seen a dentist in so long."
The Earley clinic follows on the back of one created in Lancashire a few months ago. However with the changes in the NHS put forward recently, it isn't known if NHS dentistry will survive in its present form.