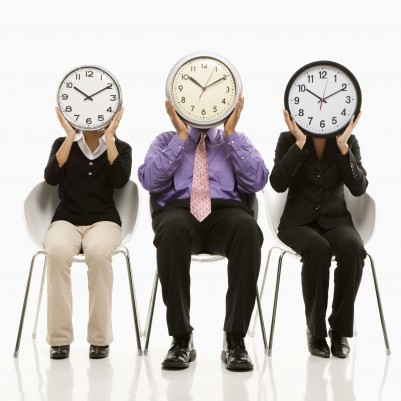 NHS England has achieved the target waiting time for A&E patients for the first time since September 2014.
Figures show that the waiting time target of 95% was reached last week (week ending 24th May) for the first time in 33 weeks. The statistics show that 95.1% of patients attending A&E the week ending the 24th May spent less than four hours between arrival and either admission, transfer to a different hospital or discharge.
A spokesman for NHS England said that the statistics were excellent news and proven that the hard work of front-line staff, many of whom are facing "sustained pressure", is paying off.
NHS England is hoping that the trend will continue into the summer months, which tend to create less pressure for emergency services than the winter months, where accidents are more common and more people suffer from illness.
Despite the positive figures, president of the Royal College of Emergency Medicine, Dr Clifford Mann, warned that there is no room for complacency and there are plenty of A&E units that are not meeting the four hour target. Dr Mann believes that the system is under considerable pressure and is currently operating over-capacity, with a shortage of beds in many departments across the country. In order to reduce pressures, Dr Mann called for the "exit block" to be addressed swiftly in order to avoid serious problems when the winter months come around again.
The figures also revealed that target times have been missed in Wales, Scotland and Northern Ireland.