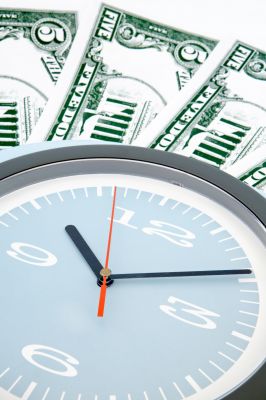 WalMart , the USA's largest corporate employer, has decided to stop giving health insurance benefits to new employees.
The retail giant, owner of the Asda supermarket chain in the UK, opted to force new employees to either take out their own insurance or rely on Medicaid. The benefit only applies to employees who work below 30 hours and will take effect from January next year.
Medicaid is an equivalent of a state insurance system which generally applies to people who are unable to afford health insurance in the USA. However, Medicaid also has a number of restrictions often based on income.
President Obama, when elected in 2008, promised to reform the health insurance industry. Doing so, however, meant company's like WalMart were expected to take some of the burden, but have not delivered. Instead, the company feels that many of its new employees should avail themselves of the extended provisions of Medicaid.
Reacting to WalMart 's decision, Ken Jacobs, chairman of the Labour Research Centre at the University of California, Berkeley said that the company is effectively "shifting the costs of paying for its employees onto the federal government with this new plan, which is one of the problems with the way the law is structured."
The Obamacare Bill tried to help many US citizens who were previously denied health insurance cover, but it continues to run into difficulties.
Opponents tried to stop it by taking different courses of action but for the most part failed. It may be that where political opponents failed, corporations such as WalMart may have found a way to do so by forcing the federal government to take the strain.
This wasn't the Act's intention.
"I expect health plans like WalMart 's won't be uncommon as firms adjust to this law," Tom Billet added.