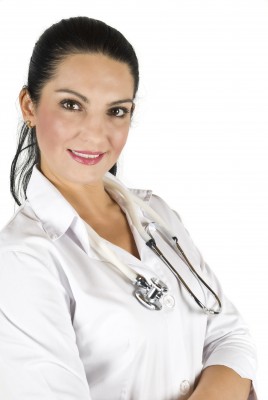 Whilst there are a variety of options for treating bilateral cleft lip and palate, even though there may be similar aesthetic looking results, the jaw functions produce distinct differences.  Those with cleft lip and palate usually experience oral irregularities too; with teeth positioning, number and shape being easily affected.  A common issue usually includes either a misshapen or absent permanent lateral incisor.
Two initial treatments for bilateral cleft lip and palate were featured in a study in the November 2010 issue of Cleft Palate-Craniofacial Journal, in particular the examination of prosthetic replacement (using resin-bonded bridges) and dental space closure.  Evaluated on the grounds of jaw function and aesthetics, 27 adult bilateral cleft lip and palate patients in the Netherlands partook in the experiment.
A panel consisting of both patients and professionals were asked to judge the appearances of the two procedures – yet even though there were different views on the matter, none of the two groups were able to locate a particular aesthetic difference between either the dental space closure and prosthetic replacement.
The functioning of the jaw however was improved, thanks to the approach used during treatment.  To assess the patients' views regarding particular functions, they were given a questionnaire to complete – with the results leading to prosthetic replacements impacting more on the impairment of the jaw.