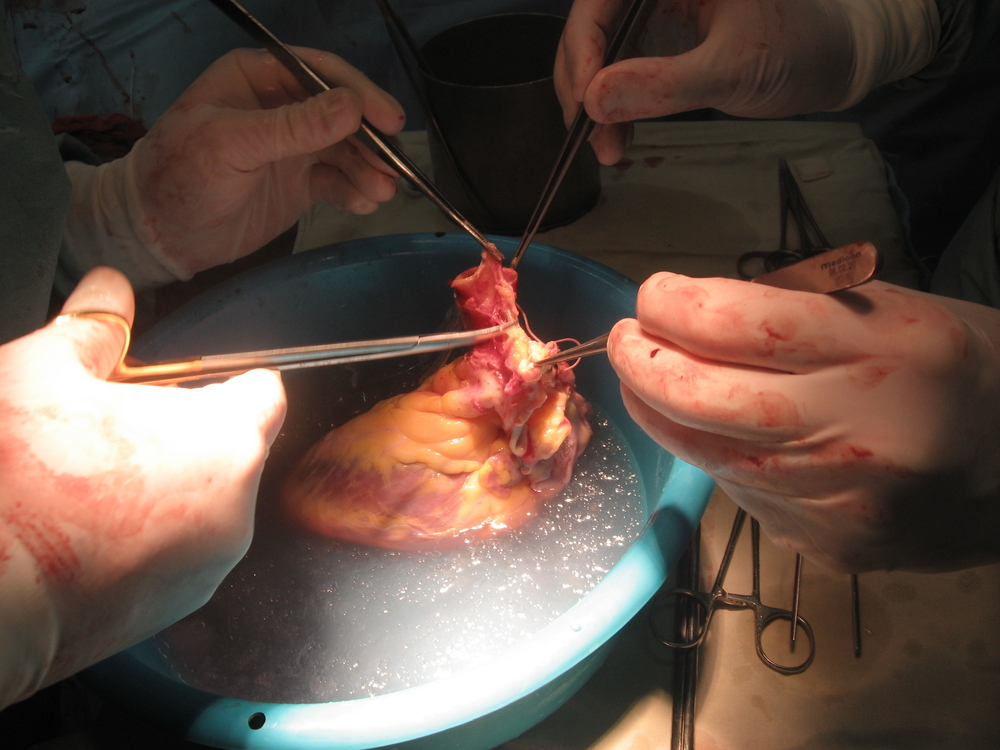 The Scottish Government is set to table a bill to introduce an opt-out organ donation scheme in a bid to increase the number of donors.
Currently, if you wish to donate your organs when you die, you must opt in to the donation programme. Under new guidelines, which are due to be published soon, all viable organs could be used unless the individual has opted out of organ donation. Families who have lost loved ones will still be consulted to see if they object to donating the organs to those awaiting transplants.
Aileen Campbell, health minister, explained that the proposal was part of a drive to alter attitudes towards organ donation, and to increase the pool of available organs to save more lives.
At present, 45 percent of people in Scotland are registered with the organ donor card scheme, but an increase in registered donors indicates that more people may be willing to give their organs than in times gone by. In the last decade alone, the number of donors has increased by 89 percent, but there's a major shortage of donor organs. An opt-out scheme would enable those who don't want to donate their organs to have their wishes respected and fulfilled at the same time as ensuring organs can be used from those who don't have objections.
Scotland is following in the footsteps of Wales, where ministers enforced similar legislation in 2015.
Ms Campbell said that the bill may encourage families to talk about their wishes and raise awareness of the benefits of organ donation. Families are often forced to make very difficult decisions at a time when it's virtually impossible to think straight, and if you're aware of your loved one's feelings towards organ donation, this could provide just a tiny bit of relief at that tragic time. Organ donation is only viable in less than 1 percent of deaths and often, cases involve sudden incidents that affect young people who are more likely to have healthy organs.