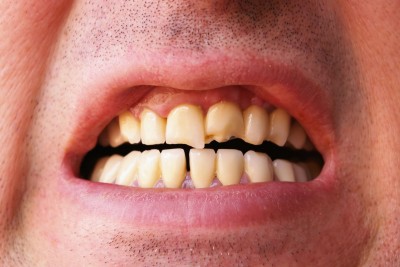 It's been reported that there is an apparent shortage of patients for students at Glasgow University's dental school.
The concern has raised fears that the students' training could be adversely affected. It also comes at a time when Glasgow has the worst oral health in the whole of Scotland.
It is vital for all dental students to be able to practice their skills. Although using dummies is useful in the early days, there is no substitute for looking at live patients.
This view was echoed by a third year student who told reporters that by the end of the fifth year, students are expected to be competent in dealing with patients as well as competent at treatment.
The irony however is that while Glasgow does have the worst dental health in the country, patients seem to be apathetic in seeking out help; especially since treatment is free.
Moreover Glasgow also has one of the highest rates of smokers as well as one of the highest rate people exhibiting the effects of poor diet. As such, it is paramount for patients to get checked regularly.
Oral health is now known to be a vital component in detecting potential health problems ranging from heart disease to diabetes. The obesity problem is Glasgow is massive, so encouraging people to visit their dentist must help.
At the very least patients can make sure there are no dental problems and get advice.
Traditionally, people tended not to visit university dental schools as they perceive themselves to be guinea pigs. This could be a factor in this instance, however the university believes the reasons are probably far more complex.
Can the authorities turn things around? Only time will tell.