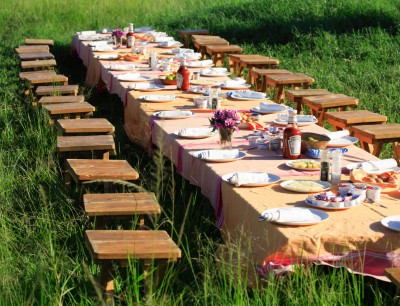 According to a charity, reducing your daily intake of salt could help to reduce your risk of suffering a stroke.
Private hospital provider Nuffield Health have released figures showing that 85 percent of citizens in the South West aren't aware of the daily salt intake guidelines, which is set at six grams.
One in three people surveyed said that they were not concerned about the amount of salt in their diet, while 26 percent were not worried about the amount of sugar they consume.
40 percent of respondents claimed to make no attempt at controlling their sugar consumption, and one in ten said they were 'addicted to sugar'.
The findings also show that people lack understanding about the impact of high amounts of salt and sugar in the diet, and 41 percent of South West citizens unaware that reducing salt intake can lower blood pressure and therefore decrease the risk of heart disease and stroke. These issues are the leading causes of disability and death in Britain.
It was also found in the research that only half of the region know about the link between stroke and high blood pressure.
Area Manager for Gloucester's Stroke Association, Sarah Miller, said that the single biggest risk factor for stroke is high blood pressure. More than half of all strokes in the UK are estimated to be caused by high blood pressure.
She added that reducing our salt consumption, exercising regularly and quitting smoking are all simple steps to take to control our health and control our blood pressure.
Nuffield Health now urges people to assess their lifestyle choices and make little changes that could provide huge health benefits in the long-term.