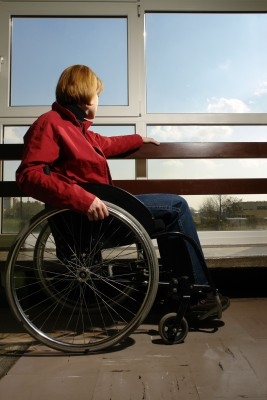 A well-known law firm based in Southport, near Liverpool, that specialises in medical malpractice and personal injury recently raised over £11,000 for the North West Regional Spinal Injury Centre (NWRSIC).
The event was a black tie ball at Southport's Ramada Plaza, with over 100 people attending.
As well as social dancing, entertainment was also provided by singer Billy Strand, plus magicians and fire and stilt performers.
Fletcher's Solicitors, who organised the charity ball, also held a raffle and a silent charity auction, with all of the money raised going to help around 1200 people who need spinal injury therapy at the centre.
The money will be spent on much needed equipment.
Speaking with local reporters, Ed Fletcher, CEO of Fletchers Solicitors said that the event was a huge success, and will help thousands of people who suffer spinal injuries each year.
Spinal injuries cause paralysis with most people ending up in wheelchairs, and some needing 24 hour care.
Organisations such as the North West Regional Spinal Injury Centre are heavily dependent on money raised through sponsored events such as the charity ball.
With increasing financial pressures on the NHS, this dependence on outside sponsors such as Fletchers Solicitors looks likely to get stronger.
North West Regional Spinal Injury Centre was set up in 1944, on the grounds of Winwick Psychiatric Hospital near Warrington.
Patients were later transferred to Southport hospital, which subsequently developed one of the first specialist spinal injury units in the country.
The centre admits people from all over the Northwest, North Wales and the Isle of Man.