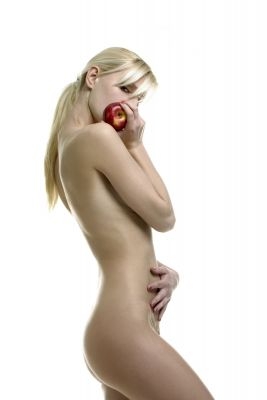 A new study has revealed that reality television shows could be encouraging young people to undergo cosmetic surgery.
The study, which was conducted by Charlotte and Patrick Markey of Rutgers University and Vilanova University respectively, analysed the attitudes of two groups of young television viewers; one group watched a home makeover show, while the other watched an extreme body makeover show. The results of the study showed that the group that watched the body makeover show were much more eager to change their appearance than the other group.
The results of the study, which were published in the journal, Body Image, showed that people who enjoyed watching reality television shows that involved cosmetic surgery were more likely to go under the knife than those who did not have a favourable impression of the shows.
John Flynn, from the Australasian College of Cosmetic Surgery, said that reality television shows have both advantages and disadvantages for professionals working in the cosmetic surgery field; on one hand, they showed patients what can be achieved by cosmetic surgery, while on the other hand, they may serve to give patients unrealistic ideas of what can be achieved. Flynn also said that it was not normal for surgeons to encourage patients to undergo multiple operations in such a short space of time, as seen on makeover programmes.