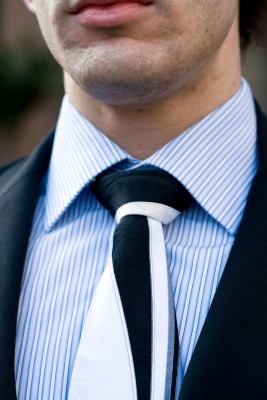 New litigation reforms currently being debated in the House of Lords are coming under attack.
The debate surrounds the argument about who should pay the 'success fee' for malpractice and other claims – the claimant or the lawyer.
Currently, the system in practice in Britain is the no win – no fee. However the Government are seeking to change this, by making claimants shoulder much of the burden of taking their claim to court. If the reforms go through as detailed in the Green paper, lawyers would not be allowed to take more than 25% of any damages as a success fee.
The paper also suggests that claimants should not have to pay costs for personal injury claims, even if he or she loses the case.
The reforms however have been attacked with many people including barristers arguing that people will be denied access to the law. Muiris Lyons who is president of the Association of Personal Injury Lawyers told the Guardian newspaper: "Firstly, solicitors will be less able to offer a CFA to someone whose claim is complex, meritorious, and difficult to win.
"Secondly, those who are most seriously injured, and have no choice but to sue, are likely to lose money from their damages."
With legal aid also coming in for the chop, the debate over these reforms is set to continue.