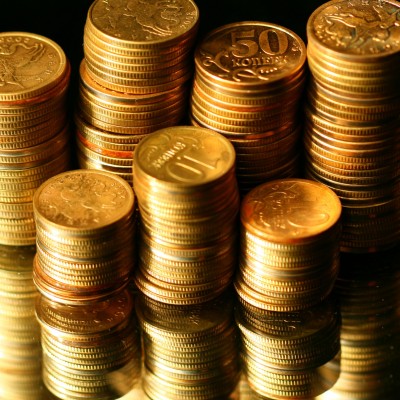 David Cameron has made a clear indication that he plans to increase investment in mental health and support services in England.
The Prime Minister is expected to call for a "more mature conversation" about mental health in the future and will discuss increased investment in existing and new services designed to support those suffering with mental health illnesses. There are also plans to provide additional advice and guidance to enable new parents to provide a stable and nurturing environment for children and bulldoze some of the country's most impoverished and run-down council estates.
Preparing for the Autumn Statement, Mr Cameron is expected to outline additional specialist help for new parents and those with eating disorders. It is believed that the Prime Minister wants to create a society more accepting of mental illness and an arena in which it is acceptable to discuss mental health problems and offer support to those who require help.
Specific measures that will apply in England are expected to include additional investments of £290 million in the next 4 years to support new mothers, £247 million to create mental health services in Accident and Emergency departments and a new target treatment time for teenagers diagnosed with eating disorders. There are also plans to ensure that patients diagnosed with psychosis receive treatment within two weeks.
The Prime Minister is also expected to increase spending on relationship counselling by 50% in the next five years, re-launch a parenting class scheme and spend £140 million on regeneration of England's worst council estates.