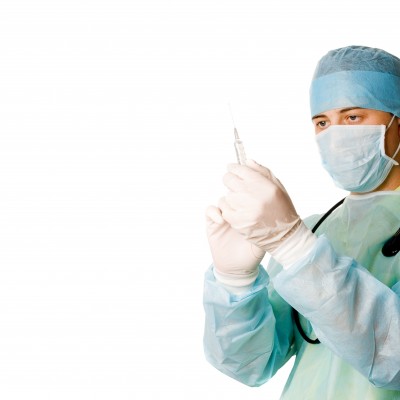 There has been a sharp rise in the numbers of women in Saudi Arabia opting to undergo cosmetic surgery.
In fact, a recent study carried out by the International Society of Aesthetic Plastic Surgeons (ISAPS) places Saudi Arabia 22nd in a league table of 25, which have the highest rates of plastic surgery procedures globally.
Speaking with local reporters, Dr Nizar Fageeh, a Saudi facial plastic consultant stated his belief that it is important for some women to undergo surgery to enhance their beauty and feel more confident, but went on to say that he would advise them to consult the right surgeon first.
Combined procedures in Turkey and Saudi Arabia totaled over 150,000 in 2011. It is expected this figure will rise significantly in the coming years. Dr Fageeh believes that the major reason for this is that cosmetic surgery is becoming more and more socially acceptable.
He said that the most common surgery requested is nose reshaping. He claims to have had patients come to him from ages as young as 16 up to 40.
While Islam does allow cosmetic surgery, it restricts this to medical procedures. However, women in both Turkey and Saudi Arabia may be oblivious to these rules and as a result are getting work done regardless.