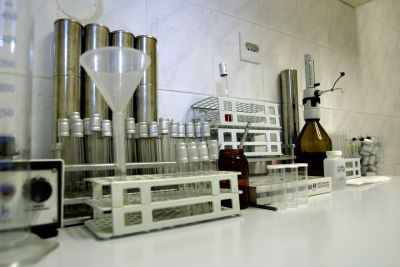 Despite all the troubles occurring in Syria, it seems there is one bright spot for medicine. The Red Crescent Hospital in Damascus has just started work on a number of clinics involving treatment of cancer.
While the overall theme is an oncology department, clinics are being created for chemotherapy, cosmetic surgery and dermatology.
While the Syrian Government acknowledges the serious problems taking place in the country at the moment, the Minister of Health Dr. Wael al-Halqi believes it is still vital to continue developing and building on the good work that has been taking place in his country.
The renovation work being carried out on the Red Crescent Hospital is thought to cost around 68 million Syrian Pounds.
Cosmetic surgery is perceived as an important part of cancer treatment as often therapies result in the need for reconstructive surgery. What's more, with the constant battles happening between Syrian Government forces and Syrian rebels the creation of a dedicated cosmetic surgery department has ironically come at the right time.
In other news a model from Ulster has called for stricter rules on cosmetic surgery operations.
Her call comes after it was revealed that one of her breast implants ruptured. It also comes hot on the heels of the recent PIP scandal.
Speaking with local reporters, Gemma Garrett said: "It can be advertised as a lunchtime boob job and young girls are sucked in and don't realise all the risks. There should be better regulation of the cosmetic surgery industry."
It seems that Ms Garrett may get her wish. Consultant plastic surgeon and BAAPS president-elect Rajiv Grover agrees with the model. He believes that the governing body has been pushing for many years to ensure women and others who have all sorts of cosmetic implants should be better protected.