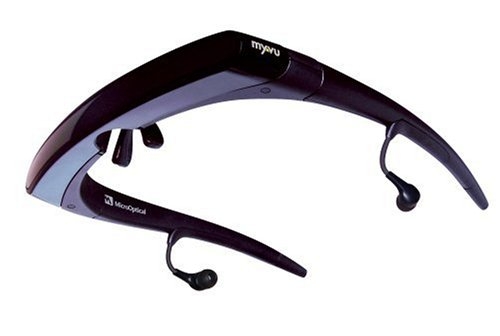 Google recently launched a new gadget called Google Glass which allows the wearer to take pictures and video while wearing it.
Google Glass is basically a pair of spectacles but scientists think prolonged use could cause headaches and possible damage to the wearer's eyesight. They are advising limited use.
Interestingly, Google is also advising people who have had laser surgery not to use the gadget. The company has also stopped selling the product to any child under 13, and have advised parents not to allow under-13s to wear them.
Speaking with reporters, a Google spokesperson said: "We have been working with ophthalmologists throughout our development process. It's something we'll continue to watch carefully."
The spokesperson did also suggest that at the moment there is no cause for concern, adding: "If Glass is not for you and you wish to return it, do so before the end of the applicable refund period."
One of the problems with this type of technology is that while in principle the idea is a good one, it can take some people longer to get used to it. In others problems can occur.
While there is no suggestion that permanent damage will occur by prolonged use of the gadget, it is still always useful to take advice before making a decision to buy Google Glass.