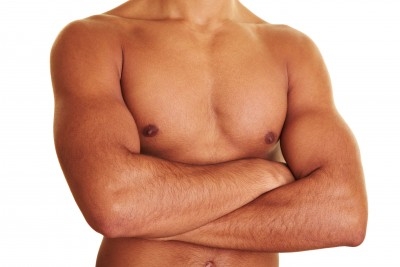 Since mobile technology was developed, many applications, or apps for short, have also been created ranging from looking at the stars to allowing you to work on the move.
So, it is not surprising that someone somewhere would create an app to help you keep fit and / or lose weight.
Carrot Slip is an app that appears to keep you on track by praising you if you do so, but will also criticise you appropriately if you don't work hard enough.
Created for Apple's iOS operating system, Carrot Slip has apparently 2000 phrases, some of which have been described as cruel. Phrases used include tips and encouraging words as the user sheds the pounds. But if they gain weight instead, the user is likely to get a verbal lashing.
A more mild-mannered application is Meatbags, which sends reminders to the user if they miss targets or weigh-ins. It also has other features such as body mass index data and the facility to share information with friends.
For those who prefer to work with someone but feel a little embarrassed going to group meetings, then you have the chance to work with a personal trainer in the comfort of your own home.
All that is needed is a webcam and a service called Wello.
Basically you simply install the dedicated app on your computer or mobile device, link it up with a webcam, although most devices these days have one built in and connect to an Internet browser. Presumably there are instructions to follow in order to access the system.
Once in, you work with a personal trainer in basically the same way as you would do if he or she was in the same room.
The cost for this service (which may only be currently available in North America) is around £25.