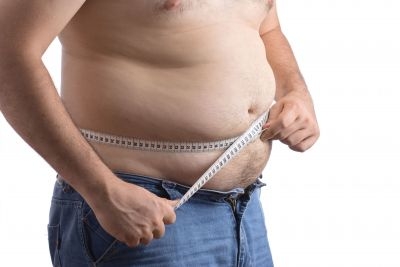 Fire crews across the country are being forced to rescue a growing number of people due to obesity, it has been revealed.
In the last three years, the number of calls to fire crews to rescue severely obese people has increased by more than a third. In the last year alone, there were more than 900 incidents, which involved fire crews using specialist lifting equipment to help paramedics and other healthcare services. Crews are called to help with bariatric rescues in cases where the individual is too heavy for standard transport of they cannot be moved using traditional lifting equipment. Fire officers have equipment such as slings at their disposal and they can also help to move people in cases where they cannot get out of the house or down the stairs on their own.
Representatives from the National Obesity Forum claim that the situation is getting worse in the UK and there is a growing number of people requiring specialist help.
Figures from the UK's fifty fire and rescue services reveal that the number of bariatric rescues has increased from 709 in 2012/2013 to 944 in 2015/2016. Incidents include assisting ambulance services to move extremely obese people from their homes or public places to hospital and moving dead bodies out of homes into undertakers ambulances.
Darren Sharman has experience working in the private ambulance sector and claims that there has been a noticeable increase in the number of people requiring specialist attention. Some patients weighed up to 700lbs and it was simply not possible for them to be moved by paramedics.
South Wales Fire Service watch manager Chris Jones said that the team was equipped to deal with obese patients, but many of the cases are incredibly complex and require man power and expensive equipment. Rescues can also take a long time as the crews are often required to remove fixtures and fitting and secure the area before they can move anyone. This may involve clearing bannisters and taking out windows and doors. The South Wales Fire Service carried out the highest amount of bariatric rescues in the UK last year.