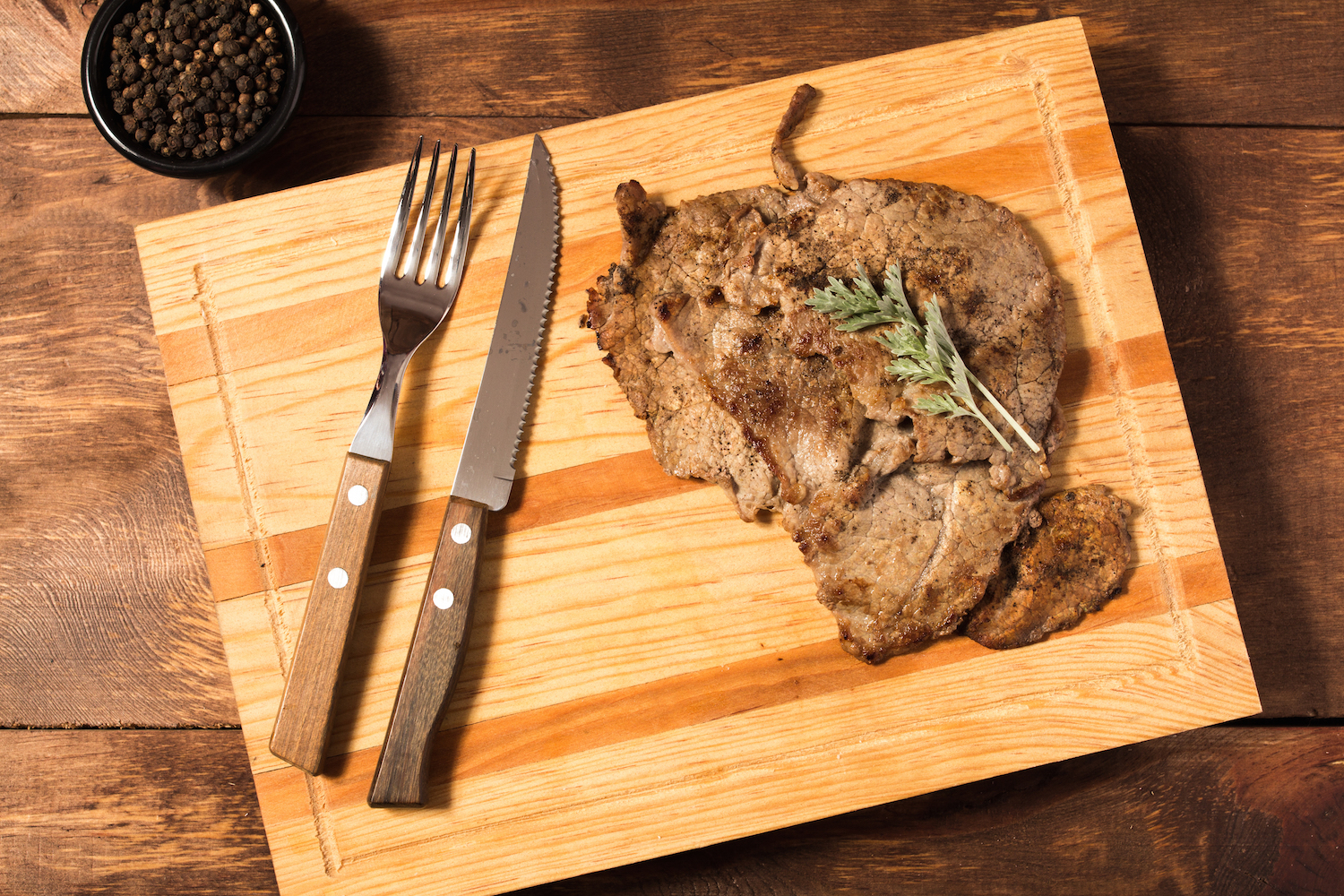 Experts from Public Health England have hit out at new advice that advises people to increase their intake of fat.
Chief nutritionist at the body, Dr Alison Tedstone, has branded advice from the National Obesity Forum "irresponsible and potentially deadly." A new report published by the National Obesity Forum suggested eating more fat could reduce the risk of obesity and type 2 diabetes. The report also slammed advice to choose low-fat foods.
Senior adviser at the National Obesity Forum, Dr Aseem Malhotra, said that people are putting on weight because they are opting to eat low-fat versions of popular food products, a move he labelled "perhaps the biggest mistake in modern medical history". Dr Malhotra went as far as to say that "fat is your friend" and advised people to eat more fat in order to "stay slim".
The report has caused uproar among public health groups, with Dr Tedstone accusing the National Obesity Forum of acting irresponsibly. There have also been suggestions that the charity has used information and research selectively, rather than painting a fair picture of what researchers have discovered. She also added that mixed messages only serve to confuse people and stated that it was wrong to make people think eating more fat could have health benefits. Research suggests that a high fat diet increases the risk of potentially deadly diseases, including heart disease.
According to Public Health England, thousands of studies have been reviewed to provide the public with up to date advice, but the National Obesity Forum has mentioned just 43 studies.
Representatives from the Royal Society for Public Health suggested that the report was a "muddled manifesto of sweeping statements, generalisations and speculation.