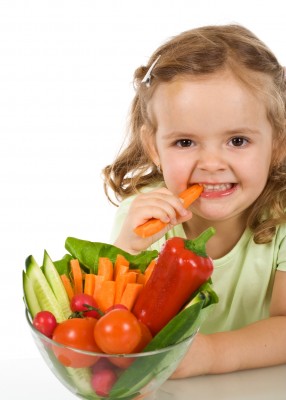 Some leading health experts have suggested that 'fat letters', letters sent to parents to inform them that their child is overweight, should be scrapped in favour of more effective measures.
Currently, the National Child Measurement Programme produces weight measurements for children when they start and finish primary school. When children are found to be overweight, a letter is sent to their parents. A news section on ITV News recently revealed that many parents are unsure about how to respond to the letters and many are shocked to find out that their children are believed to be overweight. The letters are just one measure employed by the government to tackle rising rates of child obesity, but the Royal Society for Public Health argues that they should be replaced.
Some experts believe that the information provided to parents is useless and many families are unaware of what to do in the event of receiving such a letter.
The National Child Measurement Programme has been in place for the last decade and in this period, rates of child obesity have increased. In 2013/2014, just under 25 percent of 5 year olds were classed as overweight, while almost 30 percent of 10 year olds were deemed overweight or obese.
The letters have received a mixed response from parents. Many feel that money and resources would be best employed in improving education and providing healthy meals in schools, while others view them as a turning point. Some feel that the letters are unnecessarily blunt and offensive, but the story for Sara Gudgeon is completely different. Sara said that initially, she was shocked when she received a letter, but she was offered help and the letter marked a new start for her and her three children. The family was put in touch with a local group called BeeZee Bodies, which helped them to cook healthier meals and do more exercise.
Spokesperson for Public Health England Eustace de Sousa said that local authorities are working to try and reduce rates of child obesity and sending letters is a form of communicating potential issues to parents and encouraging them to promote healthy living. Figures show that almost twice as many children leave primary school obese compared to when they start and this is a problem that needs addressing. Children who are obese are more likely to be obese in adulthood and obesity carries an increased risk of serious, life-threatening illnesses.
Dean Horridge from Fit for Sport believes that more should be done to encourage children to get fit and stay active and suggests that measurements can be deceptive, as some children are taller and more muscular than others.