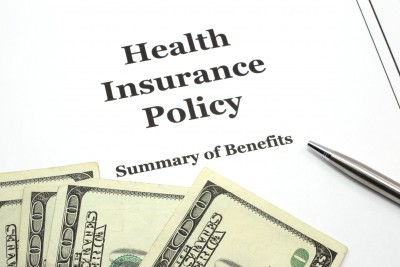 When president Obama was elected one of the promises he made was to introduce legislation to put an end to health insurance companies discriminating against those who they considered risks.
The legislation was opposed by many quarters of American big business and Republican politicians, yet the Bill was passed.
However, while the main provisions of the Affordable Care Act do not come into force till 2014, it seems at least one health insurance company has decided to pull out of one US State.
The company concerned explicitly blamed the Act for it decision to leave the state of South Carolina where some 28,000 people have policies under the state's Carolina Care Plan.
A spokesperson for the health insurer told reporters that it is in their best interests to turn their attention solely back to their original market of Ohio. They stated that this was a result of the complicated new policies.
Under the US system of medical care it is now expected that everyone should have access to health insurance cover irrespective of their financial or medical circumstances.
In some cases this has enabled people with long term health issues such as diabetes to get insurance cover for the first time.
For those who cannot afford the premiums the basic Medicare has supposedly been improved.
But the bottom line for any health insurance business is cutting costs and maximising profits. Therefore it seems likely that this particular company won't be the last to close down operations where it deems not worth carrying on.
The question is: is the Affordable Care Act really to blame?