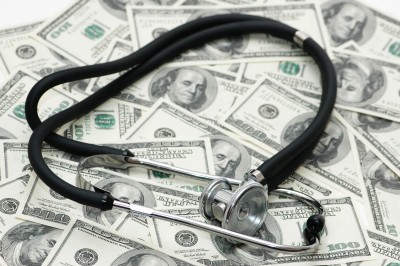 The Governor of Illinois, Pat Quinn says that he still supports President Obama's health care reforms. He made the comments after returning from a meeting with other State Governors.
The Governor is reviewing plan which he wants instituted, and which would rein in plans by health insurance companies which could scupper the reforms. He also wants to create an online marketplace where Illinois citizens can shop around properly for the most appropriate health insurance available.
He told reporters: "In Illinois, we do not see the (Affordable Care Act) as an alternative or distraction to the urgent need for jobs and economic growth. We see the law as a vital part of our economic recovery."
This view contrasts sharply with most of the Governor's Republican opponents who are opposed to the Obama health care reforms. They are apparently concerned with the added costs which the State will have to pay. The Federal Government will pay 95% of the costs, but States will still have to find the other 5%. Over time though it is expected that federal input will drop to 90%.
Many Republican run States though aren't at all happy, with as many as 26 refusing to implement the new law which is expected to be enacted properly by 2014. However other States in contrast are going even further than the new law requires. The State of Minnesota for instance is expanding Medicare three year's early.