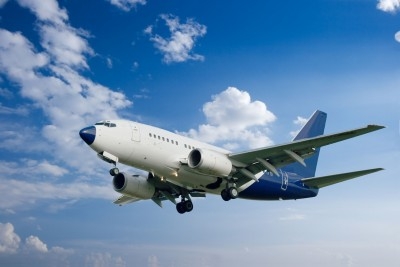 It is that time of the year again when all the political parties of the UK hold their conferences.
With a general election just 8 months away, politicians are making their policies heard. There are still two connected topics at the top of the agenda – the NHS and migrants.
For the last 4 years at least, one political party has argued that the NHS should only be available for British citizens. They reject the notion it should be open to non-British citizens who move to the UK to live and work.
This particular point of view refers to the modern phenomenon of health tourism. Growing numbers of people now travel to different parts of the world for medical treatment. This is often dental and cosmetic surgery, but not exclusively.
The politician questioning the use of NHS services by migrants suggests that this effective tourism is costing the state funded service £2 billion each year.
The spokesperson added that the party believes anyone coming from abroad to live and work in the UK should be required to take out health insurance. This should, according to the politician, be a pre-requisite before entering the country.
However, many people moving from abroad to live in Britain come from the EU. EU citizens have a policy of free movement of persons, whereby anyone from any country within the European Union can travel freely to another to holiday, live and work.
This means that European citizens can avail themselves of the UK NHS service without restriction.
Therefore it is likely to be very difficult to implement a restrictive policy as advocated by the political opponents of EU immigration.