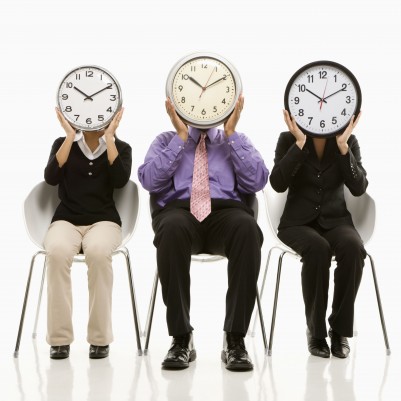 With the country fighting multiple outbreaks of swine flu, more NHS Direct patients have opted out of the services provided and have instead sought private medical attention to avoid long queues.
In December, the Daily Mail reported that NHS Direct was nearing its breaking point as it struggled to deal with the onslaught of calls directly related to flu cases.
People who called NHS help lines were forced to wait for up to two days before they could even speak with a nurse. One such NHS nurse said that the wait times associated with this season's flu outbreaks have been record breakers.
"This is by far the worst it has ever been. People have not been receiving call backs for 48 hours. It's appalling."
To combat the influx of calls NHS Direct received, health insurance providers offered access to health hotlines as an alternative for patients wanting a quicker response to their query.