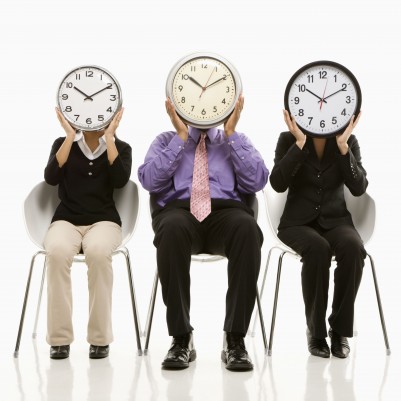 Changes in health policies made by the coalition government have affected waiting times for NHS treatments and appointments, meaning that more people than ever are considering taking out private medical insurance.
In June 2010, the new Health Secretary, Andrew Lansley, decided to get rid of two key NHS policies that had been introduced by the previous Labour government. He has scrapped two major targets; the 18-week waiting time between referral and treatment and the guarantee that patients can see their GP within 48 hours of asking for an appointment.
Already, NHS waiting lists were on the rise and this change in policy, taking the pressure off hospitals to rush through patients who have been waiting for some time, is likely to make the situation worse. During the latter part of 2010, the number of people forced to wait more than six weeks for treatment rose by 50%.
Patients who are unhappy with this situation or who fear they may need treatment in the near future for health problems are turning to private medical insurance and the guarantees that it can offer them.
Independent broker Perkins Slade says, "Private medical insurance enables you to bypass NHS waiting lists, allowing you to get treatment promptly and privately, with any operation being performed at your convenience by a surgeon and at a hospital of your choice."
He added; "Costs are covered for quality treatment from consultants and specialists, scans and X-rays, clean and comfortable recognised hospitals, breakthrough drugs and eligible treatments."