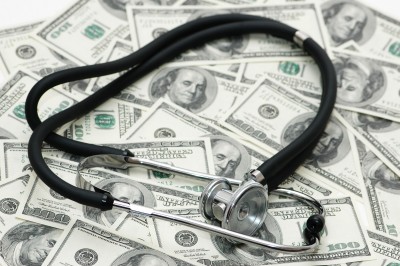 The Irish government's plan to introduce a universal healthcare system has stalled.
It has been said that the plan to introduce the new health insurance scheme by 2019 is 'too ambitious'.
The problem stems from the fact that the scheme requires all Irish citizens to have full medical insurance to cover healthcare, but the current cost is considered too high.
According to one Irish minister, Leo Varadkar, every Irish family would have to contribute around 3,600 euros per year to fully fund the universal healthcare scheme.
Mr. Varadkar believes this is adding too much of a burden in taxation on Irish families.
With a general election around the corner, the minister thinks that the plan could hamper his government's re-election.
Varadkar feels that it may be better to postpone the scheme's introduction until after the election, assuming his party, Fine Gael, is re-elected.
Currently, health insurance in Ireland is subsidised by the Irish government. However, over the last few years, due to the the economic uncertainties in Ireland, the subsidy has been cut.
This meant that Irish families had to find the extra money to pay for increasing premiums imposed by the health insurance companies.
The universal health insurance scheme aims to address this, so that  the more vulnerable members of the Irish society would not be left behind.
According to Mr. Varadkar, the Irish healthcare system needs an injection of 650 million euros next year if it is to maintain patient safety.
Like the UK, the Irish government has made cutbacks in public spending, but critics in the Irish Republic argue that cuts in health funding have gone too far.
Mr. Varadkar, however, feels that the proposed abolition of the Health Services Executive (HSE) was also not the best way of moving forward.
He believes the best way is the restructuring of the quango with the Irish Health Department taking back control of money allocated to the HSE.