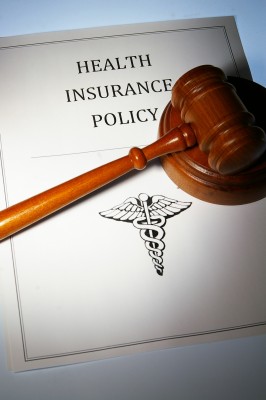 In what could be a landmark decision, the city of Lampasas have voted to allow health insurance cover for city employees who retire early.
This means that anyone who retires before the age of 65, and is not eligible for Medicare, will continue to benefit from the same health insurance scheme their former colleagues currently enjoy.
There is, however, one condition for this change. Employees must have worked for the local authority for a minimum of 20 years.
Speaking with reporters, City Manager Finley deGraffenried said the scheme gives retirees the same benefits as current employees.
Mr deGraffenried also added that the city council decided to change the law in order to both retain employees and also attract future employees.
He suggested that as an employer, the city of Lampasas shouldn't just be thinking about increasing employees' salaries, but should also aim to offer a great employment package which will attract people.
Since Obamacare was formally introduced in January this year, the US health insurance system has thrown up a number of extraneous problems not envisaged.
The vast majority of people in the US who couldn't previously afford to be covered by health insurance will benefit. Nevertheless, some employers have decided to offload their own health insurance packages.
By contrast, the city of Lampasas appears to have gone the other way.
This also contrasts with other public sector involvement with health insurance schemes, which in some cases appears to be in turmoil.
Killeen Independent School District authority in the USA has been trying to decide which insurance company the board should go with.
Health insurance cover in the US is a multi-billion dollar industry, so it is vital that both sides get a good deal.