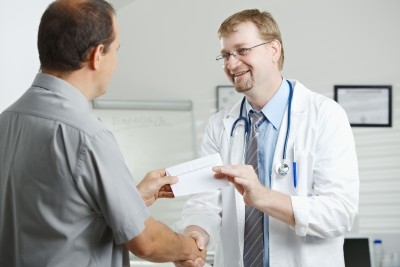 Despite a federal judge recently proclaiming that President Obama's health reforms are unconstitutional, most health insurers have decided that they will continue to implement the policy.
A spokesperson for one company said: "It's still the law of the land and the ruling this week by U.S. District Judge Roger Vinson in Florida won't slow down compliance."
Insurers did try to kill off the law in Congress, but accepted it once it was passed.
More recently however, many anti reform people – Republicans in the main – are continuing to fight the new law, by adding amendments which are intended to scupper the whole thing. Anti reform lawyers are also making pronouncements. Whether this will all end in tears for Obama and his supports will be known shortly when the Federal Supreme Court makes a decision on the constitutional position of the reforms.
However many health professionals also believe that the bill has gone too far now, and is just too big to be stopped.
Meanwhile the US insurance companies will have another problem to deal with over the coming years. It seems there is a slowdown in spending on mental health issues.
While money spent on psychiatric drugs continues to grow, the pace at which it is doing has slowed. Between 2005 and 2006 this was just 5.6% compared to the period 1999 -2000 when it was 27.3%.
How this is viewed by all concerned in dealing with mental health issues is yet to be determined.
The health insurance companies will no doubt be pleased.