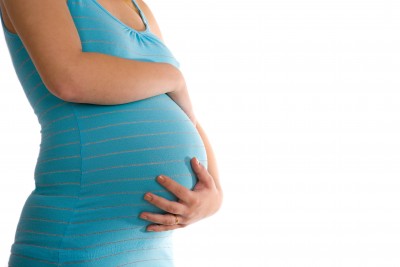 A new study conducted by researchers in America has linked autism to exposure to polluted air during pregnancy.
A team of researchers from The Harvard School of Public Health found that air pollution was linked to higher levels of autism among a group of 1,767 children. Researchers discovered that levels of autism in children doubled when pregnant women were exposed to polluted air.
The findings of the study, which have been published in Environmental Health Perspectives, show that levels of autism were higher in children born to mothers who lived in areas where there were higher levels of air pollution. Researchers believe that fine particulate matter from the air can travel around the body from the lungs via the bloodstream. Once in the bloodstream, the fine matter can contribute to damage around the body.
Although further research is required to determine the nature of the link between air pollution and autism, researchers believe that there is a connection. Lead researcher, Dr Marc Weisskopf, believes that the body of evidence to support a connection between pollution and autism is growing, as the study focuses on pregnancy, particularly the third trimester. Dr Weisskopf claims that this means that there are few other factors to consider. Dr Weisskopf suggests further research and claims that this latest study provides important insight into causes of autism and preventative measures that could help to reduce the number of children affected by autistic spectrum disorders in the future.
Prof. Frank Kelly, expert in environmental research at King's College London, said that independently, the study doesn't stand out, but this is now the fifth study that suggests a significant link between autism and environmental factors, and therefore there is growing interest in this area. Prof. Kelly suggests that pregnant women should be advised of the potential links between autism and air pollution so that they are able to take steps to reduce exposure.