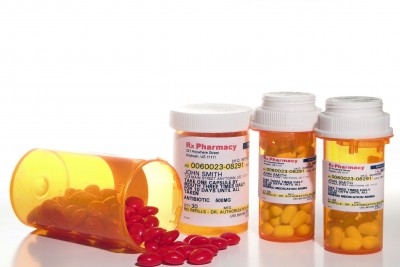 A breast cancer drug known for extending lives will not be routinely available on the NHS because it is too expensive. NICE (National Institute of  Health Care and Excellence) has confirmed that Kadcyla, a drug able to extend life expectancy by around six months in patients with incurable breast cancer, will not be available for all suitable candidates in England and Wales because the price of the medication is too high.
The draft guidelines on the drug state that the current quote of £90,000 per patient is too high to make the drug routinely available. NICE has criticised Roche, the manufacturer of Kadcyla, for making the fee too high. However, Roche has stated that negotiations are still ongoing and it may be possible to reach an agreement that is more satisfactory for the watchdog.
Kadcyla can be prescribed for women who have incurable HER2-positive breast cancer that has spread. It is known to extend life expectancy by around six months. The drug is available through the Cancer Drugs Fund, but is not currently available to all.
Recently, NHS England agreed a discounted price for the drug with Swiss pharmaceutical firm Roche in order to take it off the Cancer Drugs Fund list. However, the discount was significantly smaller when NICE negotiated regular use of the drug across England and Wales and the new price was deemed too high. The drug is not routinely available in Scotland either.
NICE's chief executive Sir Andrew Dillon said that he understands that Kadcyla has an important role to play in cases of incurable breast cancer, however the fee quoted by the manufacturer is too high to make the drug routinely available.
Roche has responded to the comments, stating that a "unified approach" is required and insisting that negotiations have not yet come to an end.
Dr Caitlin Barrand from the charity Breast Cancer Now described the news as "hugely disappointing" and encouraged Prime Minister David Cameron to endeavour to bring costs down so that people who have incurable cancer are able to access the best possible treatments.