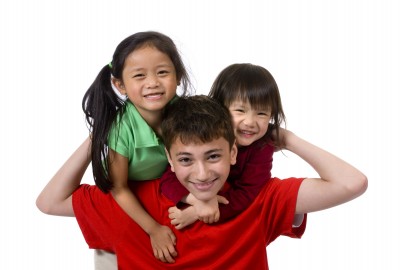 A new study has suggested that children with diabetes are missing out on key checks, including eye tests.
Data collected by the Royal College of Paediatrics and Child Health suggests that up to 75 percent of children in England and Wales are missing out on important health checks. Only 25.4 percent of children with diabetes had all seven recommended annual health checks, according to data taken from more than 27,000 children aged over 12 years old.
Despite the headlines, the overall picture of healthcare for children with diabetes is improving, according to experts from the Royal College of Paediatrics and Child Health. The proportion of children achieving "excellent diabetes control" increased from 15.5 percent in 2012/2013 to 23.5 percent in 2014/2015. The audit also showed that 98.7 percent of children had their blood glucose checks. 23 percent of children were also found to be taking steps to reduce complications associated with diabetes in the future.
NICE guidelines state that children with diabetes should undergo seven annual checks, namely blood glucose tests, eye screening, cholesterol, kidney function, foot examinations and growth tests. The report revealed that the most commonly missed tests were foot examinations, cholesterol and eye tests.
Dr Justin Warner, a consultant in paediatric endocrinology and diabetes at University Hospital of Wales and lead clinician at the Royal College of Paediatrics and Child Health, said that despite improvements it's still worrying that children are missing out on routine checks and more should be done to ensure that every child has the seven annual checks.